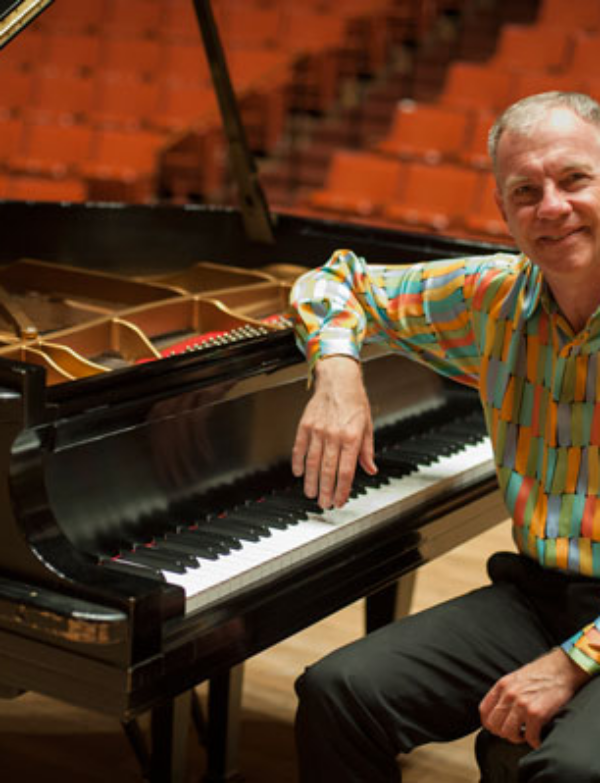 February 22, 1992: Anton Nel, Pianist – One of the outstanding pianists of his generation, Nel was the winner of the Walter W. Naumburg International Piano Competition in New York.
March 14, 1922: An evening with Puccini – Joseph Evans, tenor. Spend an evening with Puccini starring Evans with his accurate, scoop-free pitch, and ringing metallic edge tenor delivery.
September 19, 1992: The Dallas Brass
November 13, 1992: The Maggini Quartet – Four inspired musicians whose sheet delight in playing chamber music is irresistible!